To help get you to the right website, please choose one of the options below
Skip Header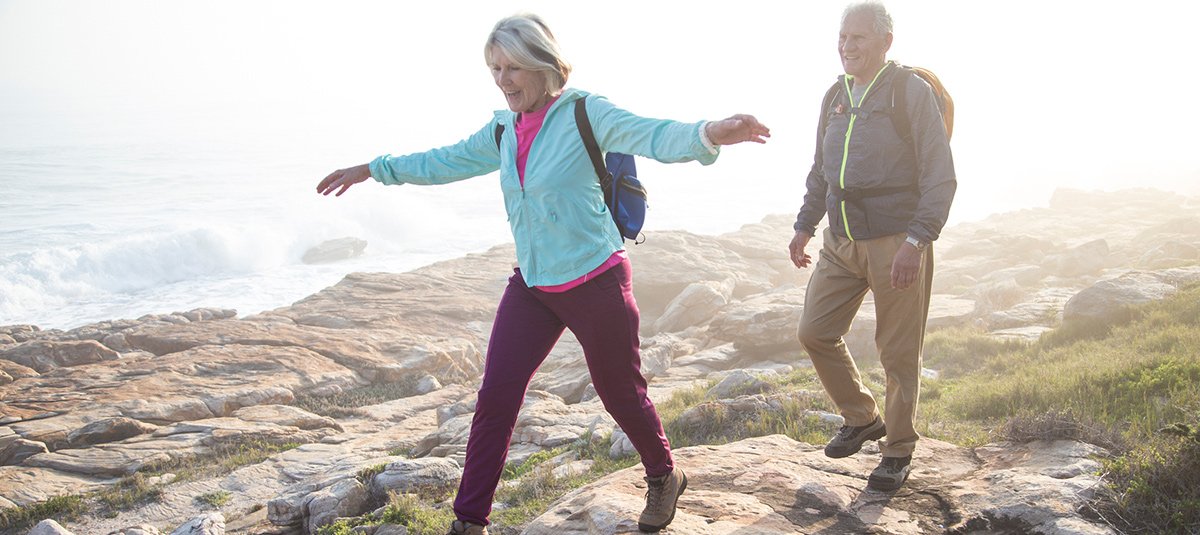 Creating retirement income for your clients
Navigating the current retirement landscape and changing trends to help your clients live, save and spend is not so simple today. There are a number of ways you can help clients, however, it's clear that no one size fits all. Here we have pulled together thoughts and ideas to help you provide the retirement that your clients want.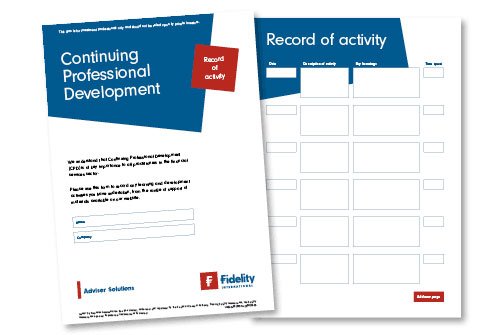 Continuing Professional Development
Please use this form to record any learning and development activities you have undertaken.
Download now