To help get you to the right website, please choose one of the options below
Skip Header
Building profitable practices
We understand your job is about so much more than financial advice. It's often about running your business too, with all the highs and lows that brings.
So, we've created a range of guidance and support items designed to help you with the hard and soft skills needed to achieve even more success for your business.
 
Skip to section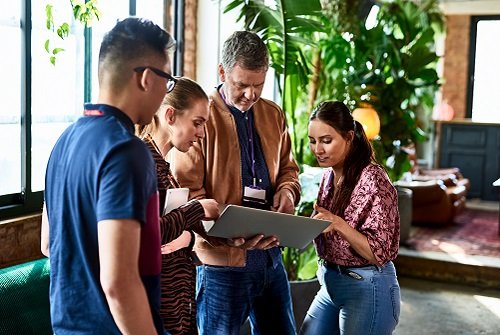 Let's talk productivity
Does basic admin often distract you from profit-generating projects? According to research, advice firms only spend 35%* of their time on client meetings. The rest is tied up in business, compliance and staff development needs.
There's a lot to consider. But taking steps to maintain consistently high productivity can lead to a sustainable and even more profitable practice.
6-min read
Recruiting the stars of tomorrow
Recruitment is an important part of keeping your practice growing. But it could be more pressing than you know. The average adviser is in their mid-50s and over 50% of practitioners are expected to retire over the next 10 years.
On the plus side, this might be great news for your business – as long as you have the right talent on your side.
5-min read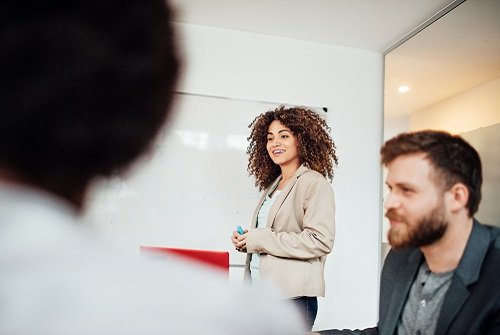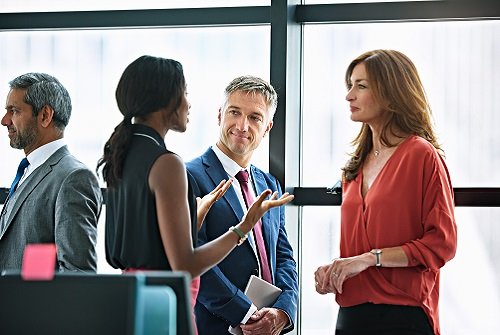 Why connecting with clients is crucial
The relationship you have with your clients is one of, if not the most, important aspects of keeping your practice profitable. And the Consumer Duty requirement for 'fair value' has further underlined the need for softer skills and empathy.
Emphasising emotional intelligence is crucial for advisers. Anything that closes the 'trust gap' between you and your pool of potential customers can only help your firm's future.
6-min read
Connecting with clients calendar
Regular communication is one of the best ways to build stronger, longer lasting relationships with your clients – as long as it's relevant and helpful. This calendar is designed to help you keep up that dialogue throughout the year, with thought starters and communication ideas.
10-min read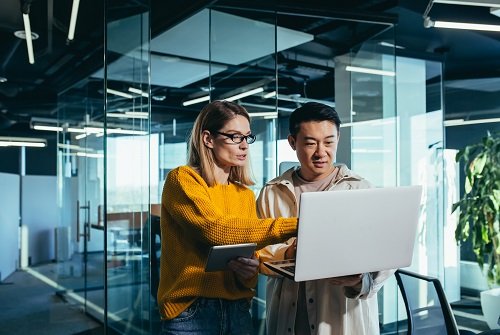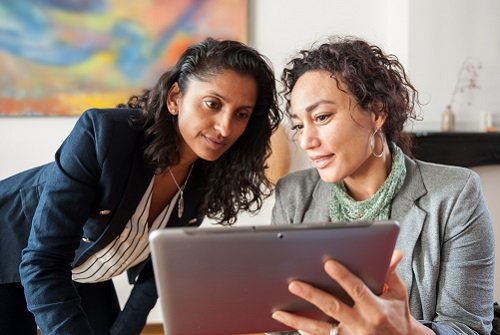 Preparing your business's future
Your business could be a national firm, or maybe it's just you and your partner making a difference in your local community. Regardless of size, it's important to consider what will happen when you decide to move on.
4-min read
Your transition planning journey
It's hard to imagine what'll happen when you retire or decide to move on. But that doesn't mean you can't, or shouldn't, start planning now. Looking ahead can make sure your clients and business are well looked after for the long run.
6-min read