To help get you to the right website, please choose one of the options below
Skip Header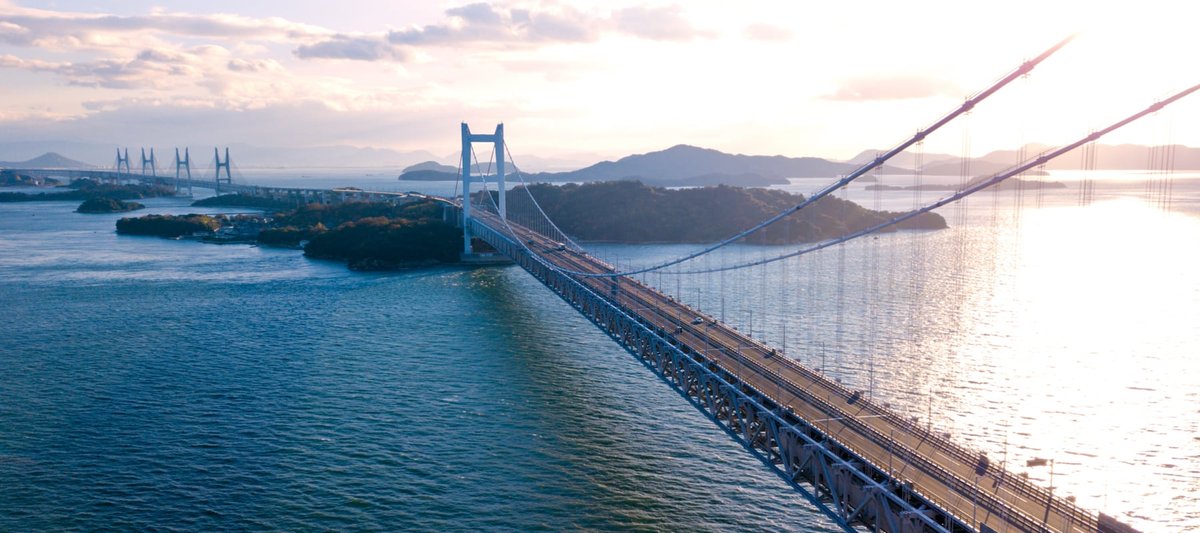 Financial Adviser Investment News & Insights
Catch-up on the latest insights, opinions news, information, data and guidance on personal finance topics drawn from a diverse collection of sources including affiliated and non-affiliated financial services publications. This content is not intended to provide tax, legal, insurance or investment advice and should not be construed as an offer to sell, a solicitation of an offer to buy, or a recommendation for any security or investment by any Fidelity entity or any third-party. Please note that the views expressed are valid at the time of publishing.
Insights and opinions
Expert opinions on markets, trends and financial planning.
Fidelity Adviser Solutions press releases
Catch the latest news and developments.