To help get you to the right website, please choose one of the options below
Skip Header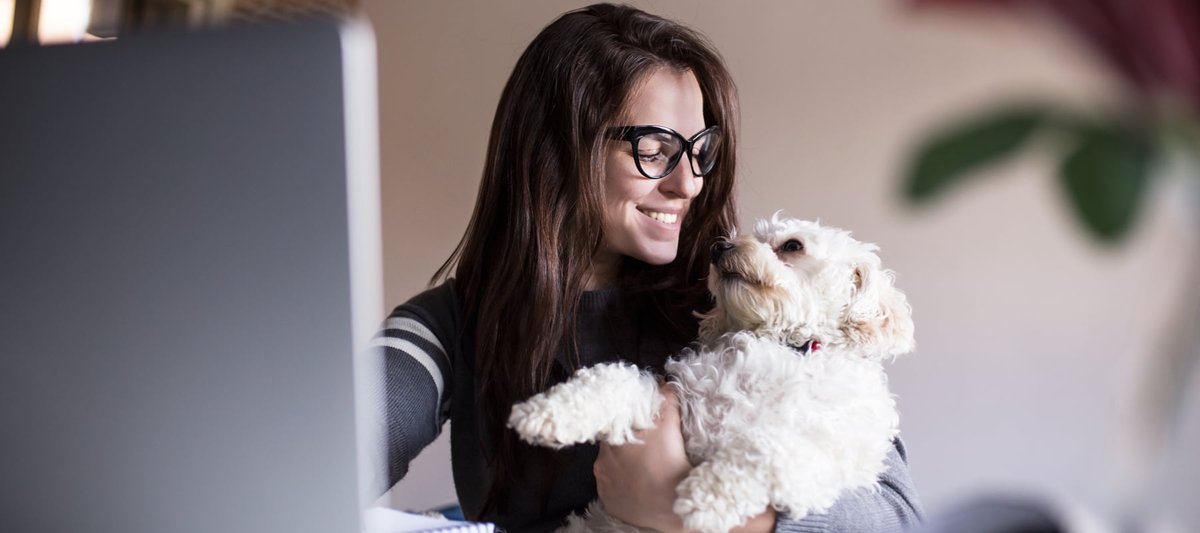 Women in Financial Planning
The importance of women's financial independence
We first established Fidelity International's Women and Money campaign to understand many of the challenges women face when it comes to financial empowerment, from the gender pay, pension, savings and investment gaps that stand between men and women.
Our second Global Women and Money study* explores the subject of financial independence, based upon findings from more than 6,000 women across the UK, Germany, Hong Kong, Japan, Singapore, China and Taiwan.
The findings reveal a mixed picture when it comes to women and financial independence in the UK, with many facing significant financial uncertainty, less than a third (32%) feeling confident about reaching their financial goals, and just 28% saying they are free from money worries. A fifth (19%) do not feel they can easily support themselves or their family, with only a third (31%) expecting to live comfortably in retirement - leaving the remainder unsure about their long-term position.
The result is that 38% of those who do not consider themselves financially independent feel unable to make their own life choices, with 30% dependent upon a partner's income and 24% having outstanding debts.
At the other end of the spectrum, those who do consider themselves financially independent attribute this to having sufficient income to cover their outgoings (62%), as well as freedom from debts (51%) or having built up a savings buffer to cover unforeseen expenses (49%). More than two-fifths (44%) say their finances provide them with the ability to shape their own lives, highlighting the importance of financial independence in enabling and empowering women to make decisions.
Empowering women to achieve financial independence
Our short video looks at some of the financial challenges faced by women. Based on our latest Global Women and Money study*, the film shows the importance of empowering women to achieve financial independence.
2-min watch
*Source: Research conducted by Opinium research between 7 January and 17 January 2022 among 14,052 men and women in the UK, Germany, China, Taiwan, Hong Kong, Japan and Singapore. UK-specific findings taken from the global study are based upon sample of 2,010 (991 men and 1,008 women).
The true impact of the pandemic on women's finances
The pandemic has impacted many, including young people and ethnic minority groups. In particular, women have been hardest-hit by job losses, changes to work and home routines, furlough and childcare.
Watch now – 3 minutes
Unlocking the financial power of women
Ian Meredith, Senior Sales Manager at Fidelity Adviser Solutions talks Georgina Fry of Saunderson House about our research – which found that when women take financial advice, they keep at it.
Watch now - 10 minutes
Unlocking the power of advice – an adviser's view
Kate Rainbow, Senior Sales Manager at Fidelity Adviser Solutions talks to Steve Butler of Punter Southall Aspire about the challenge of encouraging women – especially younger women – to seek financial advice.
Watch now - 7 minutes
Women and Money innovation lab
How can we make the advice industry more accessible? How do we encourage women to access advice at a younger age? Hear what our clients and industry experts think.
Watch now - 2 minutes