To help get you to the right website, please choose one of the options below
Skip Header
The rules relating to pensions can be incredibly confusing given the complexity of the Pensions Tax Manual. In order to throw light on some of the more obscure aspects of the rules relating to pensions, Paul Squirrell, our Pension expert, answers questions which routinely come up. You can also submit questions you may have below.
Meet our expert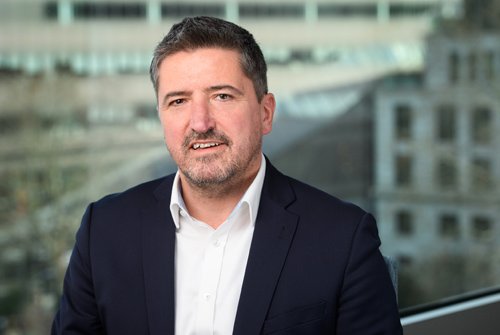 Paul Squirrell FPFS
Paul is our Head of Retirement and Savings Development at Fidelity Adviser Solutions.
He is a retirement and savings specialist, helping advisers with the complexities and ongoing changes in tax legislation.
Paul started his career in Financial Services in 1987 and was working as a pension specialist in the employee benefits sector before joining Fidelity in 2007. Prior to that he was an Independent Financial Adviser in the Suffolk Area.
Paul is a Chartered Financial Planner and a Fellow of the Personal Finance Society.
Submit your questions on pensions to Paul. The process is completely anonymous. No mention will be made of firms or individuals. If selected, your question will be answered directly in one of the Pension forum entries. Please note this is for professional advisers only.