To help get you to the right website, please choose one of the options below
Skip Header
Investment considerations for a retirement portfolio
Here you'll find a selection of Fidelity and other fund partners insights on pension and retirement income planning.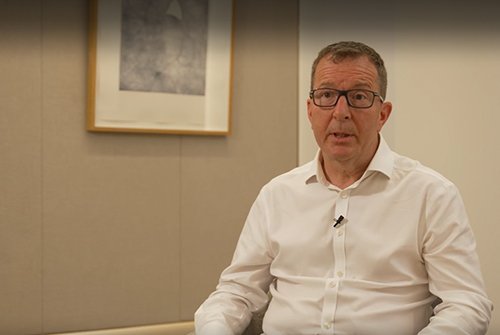 What key retirement themes should you consider?
BNY Mellon's retirement investment principles point towards a greater focus on balancing risk and reward and a deeper consideration of downside risks. Head of Retirement Richard Parkin considers the key themes.
3-min watch
Key issues facing those giving retirement advice
Richard Parkin, Head of Retirement at BNY Mellon Investment Management sets out the four main challenges he believes are facing those giving retirement advice in the UK.
3-min watch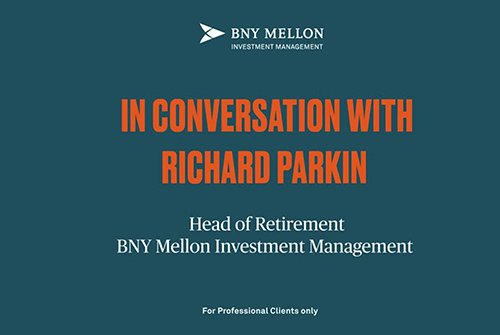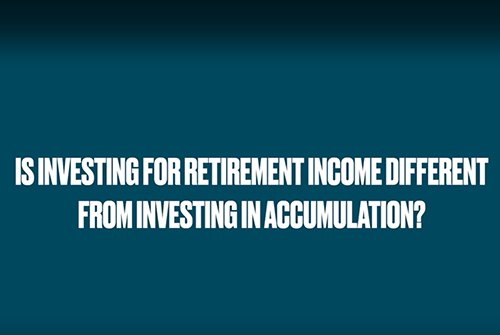 Income or accumulation
Head of Retirement a BNY Mellon, Richard Parkin, explains some key differences between retirement income clients and those who are still accumulating wealth.
2-min watch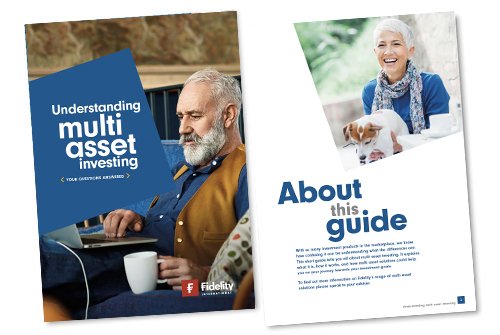 Understanding multi-asset investing
With so many investment products in the marketplace, we know how confusing it can be for clients understanding what the differences are. This short client guide explains all about multi asset investing: what it is, how it works, and how it could help your clients with their investment goals.
Download now
Continuing Professional Development
Please use this form to record any learning and development activities you have undertaken.
Download now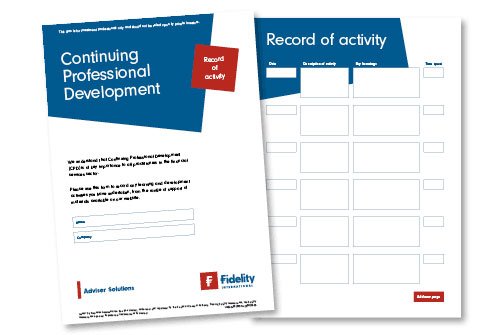 The Pension Forum
Paul Squirrell, our pension expert, clarifies the rules relating to some specific areas of retirement planning.
Fund information and factsheets
Investment Finder offers you a range of search criteria to help you find fund and exchange-traded investments for your clients.