To help get you to the right website, please choose one of the options below
Skip Header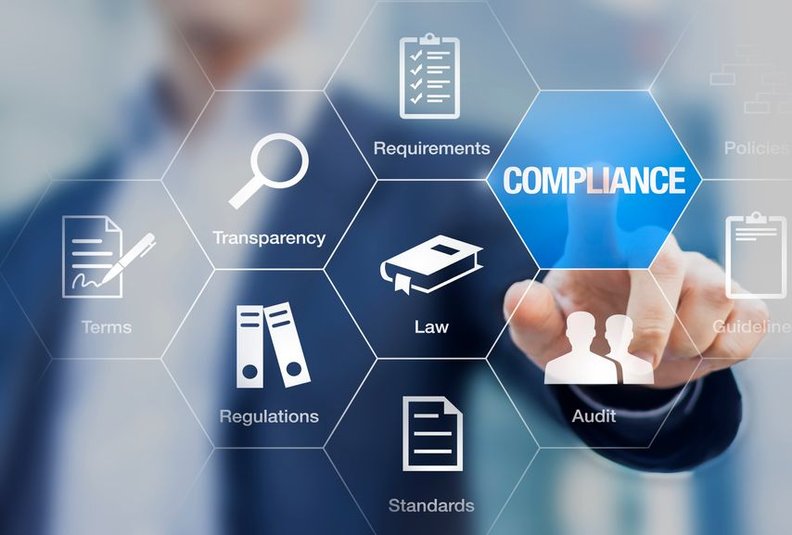 Using technology to manage regulatory change
One of the ever-changing aspects of our industry is the constant stream of regulation that keeps raining down on us all. Here, Chris Davies of award-winning RegTech provider, Model Office, answered questions from Paul Richards, our Head of Distribution during our webinar on 17 March 2022. They discussed the impact of regulatory change on advice firms and how RegTech can help them run more compliant, and ultimately more efficient, businesses.
Key areas that were included in the discussion:
 
The new Consumer Duty
Outcomes-focused regulation
The financial promotions review for high-risk investments
Advice suitability in relation to a client's sustainability preferences
Operation resilience 
Using technology to manage regulatory change
Listen to the full conversation
 
Paul Richards
Head of Distribution, Fidelity Adviser Solutions
Chris Davies MSC
Managing Director, Engage Insight and Founder, Model Office
Useful white papers provided by Model Office
Operational Resilience
Operational Resilience Unwrapped - A practical guide for the c-suite
ESG Unwrapped
Environmental, Social and Governance (ESG) Investment, Sustainability and Advice Suitability Unwrapped.
Retail Investment Adviser
Retail Investment Adviser (RIA) and Wealth Management Report 2021.
Model Office and The Science of Compliance
Insights into building a culture and climate for resilience, risk management, governance and creativity in your business.
Compliance and regulatory matters
For further expert insight to help you stay up to date with changing regulation.
Continuing Professional Development
Please use this form to record any learning and development activities you have undertaken.
Download now