To help get you to the right website, please choose one of the options below
Skip Header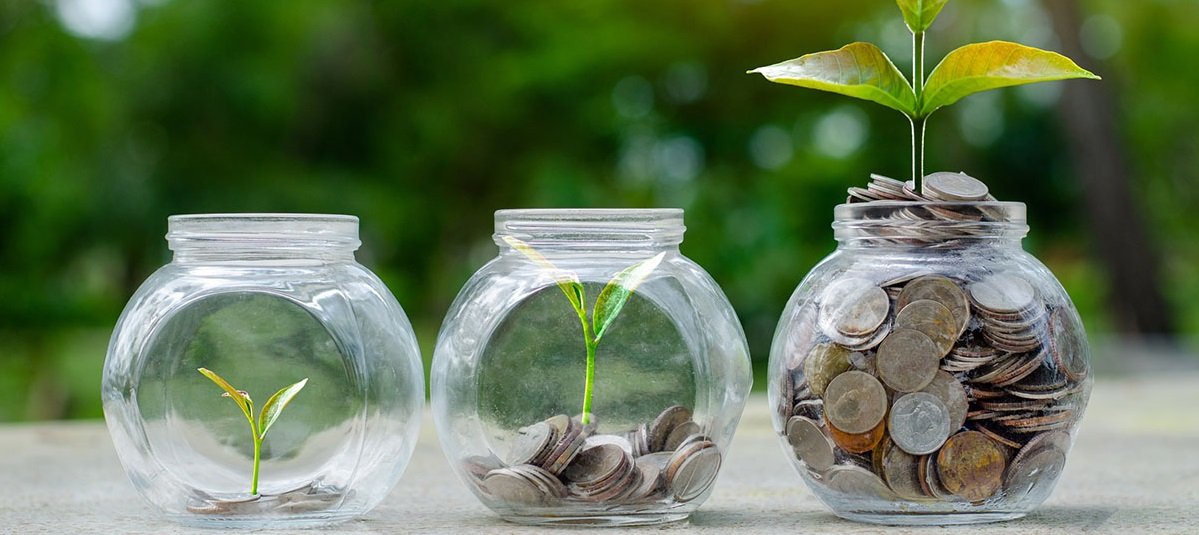 Retirement savings hierarchy webinar
Tax changes announced in both the Autumn Statement and Spring Budget mean there are important new considerations when thinking about the tax wrapper hierarchy for clients saving for their retirement. Various allowances have been cut – or are due to be abolished entirely – while other policy measures have been announced.
In this webinar, attended by a significant number of advice practitioners, Fidelity's Paul Squirrell runs through how the changes affect the planning process while Jon Hale will demonstrates how to practically manage and facilitate any required actions on our platform.
Highlights of this one-hour session include:
 
How the Spring Budget has changed the pension savings landscape and the opportunities this may give
Why pension savings are still the first place to start
Considerations for ISA allowances for the 2023/24 tax year
The options when investing beyond pensions and ISAs (comparing, for example, onshore bonds, offshore bonds and collectives)
Hints and tips for capital gains management and how to manage reporting requirements
How to make the most of our platform functionality
How Fidelity's reporting services can help you manage risk within your business.
About the Speakers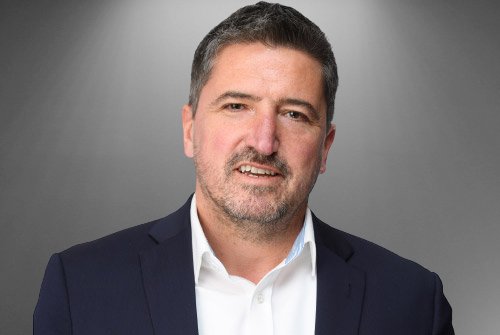 Paul Squirrell FPFS
Paul is our Head of Retirement and Savings Development at Fidelity Adviser Solutions.
He is a retirement and savings specialist, helping advisers with the complexities and ongoing changes in tax legislation.
Paul started his career in Financial Services in 1987 and was working as a pension specialist in the employee benefits sector before joining Fidelity in 2007. Prior to that he was an Independent Financial Adviser in the Suffolk Area.
Paul is a Chartered Financial Planner and a Fellow of the Personal Finance Society.
 
Jon Hale
Jon is a Senior Regional Platform consultant at Fidelity Adviser Solutions where he also manages the National Platform Consultancy team.
Together they provide support to advisers, ensuring the platform can be fully integrated into their business whilst helping to maximise functionality and create efficiencies. This includes implementing investment propositions, consolidating assets, managing decumulation strategies and providing training support. 
Jon began his career in 1991 and has worked in a variety of roles supporting financial advisers, both at life and pension companies and platform providers. Jon joined Fidelity in 2013 and holds the CII diploma in financial planning.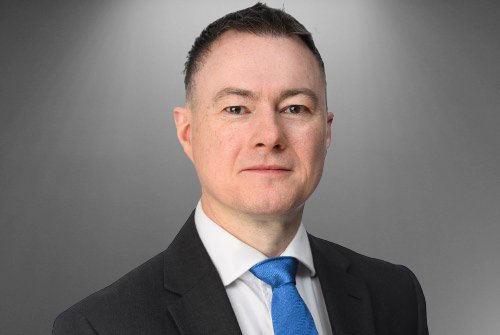 Continuing Professional Development
Please use this form to record any learning and development activities you have undertaken.
10 must-do tasks for the 2023/24 tax year
Ideas to ensure your clients are making the most of their savings and investments.

Creating retirement income for your clients
Here we present insights and ideas on ensuring a client's income lasts a lifetime