To help get you to the right website, please choose one of the options below
Skip Header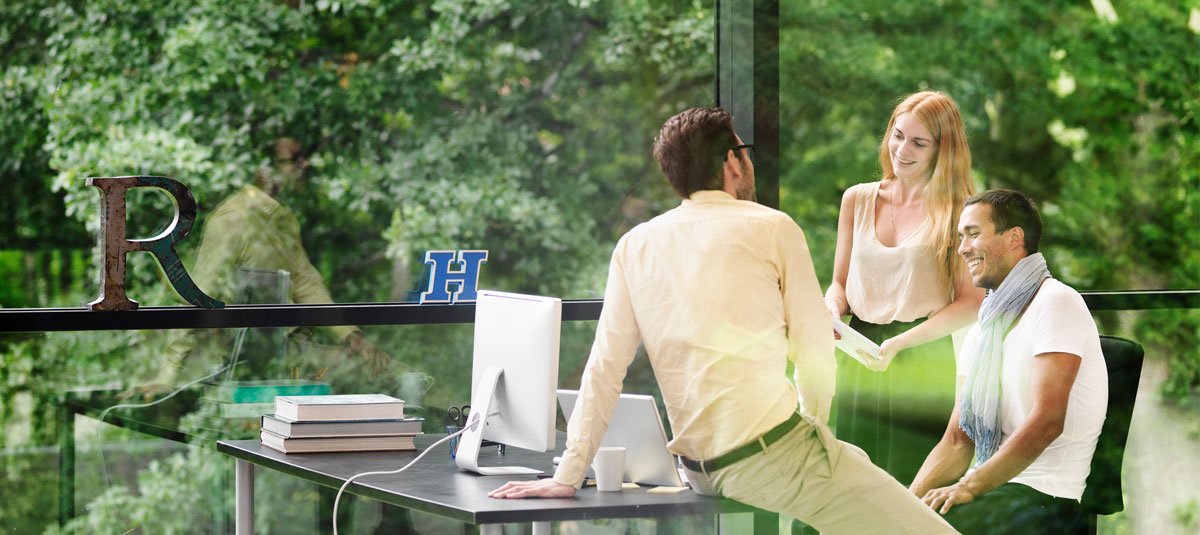 Sustainable investing
Building better futures for your clients
With the arrival of a new regulatory framework and Sustainability Disclosure Requirements (SDR), the financial services industry can expect increased scrutiny around how advisers are carrying out their duties to offer sustainable investing opportunities for their clients. 
We brought together a panel of sustainable investing pioneers to discuss the current challenges and how to best support your clients in this area. Fidelity's Paul Richards was joined by Julia Dreblow, founder of SRI Services and Lee Coates, founder of ESG Accord for what turned out to be a highly informative and lively discussion.
Sustainable investing and the impact of new regulation
If you missed the webinar, or you would like to see it again if you were able to attend, please watch the edited highlights.
Topics covered:
 
00.01 - Introduction
01.30 - Is sustainable investment still relevant given the current economic backdrop? 
03.45 - Fund flows
04.35 - ESG and sustainability – are they the same? 
05.36 - Sustainable funds and performance
07.06 - Active versus passive
00.08 - Oil stocks and sustainable funds 
15.08 - Regulation and the SDR requirements 
20.10 - Sustainable investing and the Consumer Duty 
23.12 - Labels
27.48 - Identifying which funds fall into which category 
31.51 - Outsourcing
37.08 - Adviser skills and understanding 
41.11 - Fact finding and compliance reporting
44.03 - Key takeaways
Continuing Professional Development (CPD)
We understand that CPD is of key importance to all practitioners in the financial services sector. Please use our form to record any learning and development activity.
Do your clients understand ESG investing?
In this client-friendly guide, we aim to decode the concept and some of the complexity around sustainable investing, to help you and your clients have better discussions around ESG.
Discover what sustainable fund options are available
We offer over a wide range of sustainable funds from different fund groups. Our tool is designed to make the process matching sustainable funds to client preferences much easier.